Nutritional and lifestyle consultation
The most important decisions that we make for our health each day are 1) what thoughts we choose to focus on; 2) what we eat and drink; 3) how we sit, stand and move; and 4) how much sleep we are going to get. Using a detailed nutrition questionnaire, additional lab testing (if requested), along with nutrition response testing, Dr. Lipat can provide you with recommendations tailored to support you in your quest to eat healthier, as well as discover hidden food allergies and toxic stressors so that you can focus on foods that will support your unique healing needs.
---
"Food is, by far, the most powerful clinical intervention in chronic disease." – Mark A. Hyman, MD
---
Dr. Lipat uses Zyto Select decision support technology to illustrate potential imbalances and to find the patient's unique biological preferences for nutrition and therapies. Dr. Lipat then uses applied kinesiology to further confirm and to create a tailored nutritional plan. She combines her training as a Functional Medicine Practitioner with kinesiology based techniques including Nutrition Response Testing™ and training by Dr. Michael Lebowitz, DC.
Enjoy the latest newsletter here on decreasing inflammation through diet.
She recommends high quality herbal supplements from Supreme Nutrition Products and synergistic whole food-based supplements from doctors-only manufacturers such as Thorne Research, Integrative Therapeutics, and Nutri-West, which maximize absorption and utilization by the body. We actually encourage you to chew some of these supplements! Quality does come at a price, but the benefits of avoiding toxic artificial fillers and synthetic fractionated chemical-based supplements are worth it. Click here for the Nutri-West product catalog.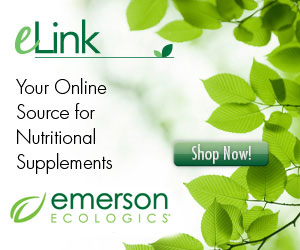 .